Mrs. Nandita Parikh, landscape architect, educator and writer was born in New Delhi. She received her Diploma in Architecture from the School of Architecture, CEPT, Ahmedabad. She is a specialist for conducting the Theory and History of Landscape Architecture course at the deptt. Of Landscape Architecture, SPA.
Academic Qualifications
Diploma in Architecture from School of Architecture, CEPT, Ahmedabad.
Master of Landscape Architecture from the SPA, New Delhi.
Member of the Indian Institute of Architects, membership no.9002.
Registered with the Council of Architecture.
Life Member Indian Building Congress – Mem. No. ML—3918
Associate Member of the India Habitat Center.
Fellow of Indian Society of Landscape Architects.
External Juror , Visiting faculty member & Member of Board Of Studies at  Dept. Of Landscape Architecture at SPA, New Delhi.
External Juror (2014) at Dept. Of Architecture , SMVDU, Jammu.
Nominated as a member for the Area Advisory Board for M.Arch. (Landscape Architecture) at  Amity School of Architecture and Planning, Amity University.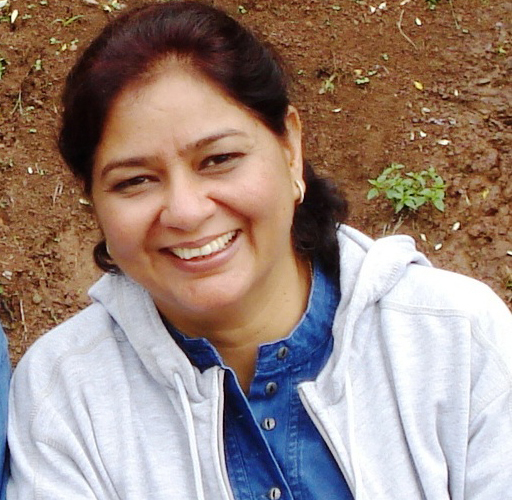 Professional Experience
Worked with Sabhiki & Chowdhary from May 1988 to Nov.1988.
Worked with Professor Mohammad Shaheer from April 93 to November 94.
Founder Director in "M. Paul Friedberg Associates Pvt. Ltd." from April '98 onwards. 
In Professional Practice since 1994 as Founder Director of NMP DESIGN.
Advisor to the Editorial Board of the Journal Of Landscape Architecture.
Senior Consultant to DUAC for City Level Studies.