Mr. Minesh Parikh, landscape architect, product designer, educator, and writer, was born in Ahmedabad in 1967. He received his Bachelor of Architecture from SPA in 1990. He co-founded the practice NMP DESIGN with Mrs. Nandita Parikh, established a partnership with Professor M. Paul Friedberg in India and successfully completed several outstanding projects in the last several years. He is a prolific reader, writer and traveller and specializes in handling outstation assignments.
Academic Qualifications
Bachelor of Architecture from the SPA, New Delhi.
Master of Landscape Architecture from the SPA, New Delhi.
Registered with the Council of Architecture, Registration No.91/13811.
Member of the Indian Institute of Architects, membership no. 12986
Life Member of the Indian Building Congress – Mem. No. ML--3919
Associate Member of the India Habitat Center.
Fellow of the Indian Society of Landscape Architects.
External Juror & Visiting faculty member at Dept. Of Landscape Architecture at SPA, New Delhi.
External Juror (2014) at Dept. Of Architecture, SMVDU, Jammu.
Nominated as a member for the Area Advisory Board for M. Arch. (Landscape Architecture) at Amity School of Architecture and Planning, Amity University.
Elected as a Member of the Managing Committee of ISOLA Delhi Chapter in 2010 and as the Chairperson in 2012 and 2014.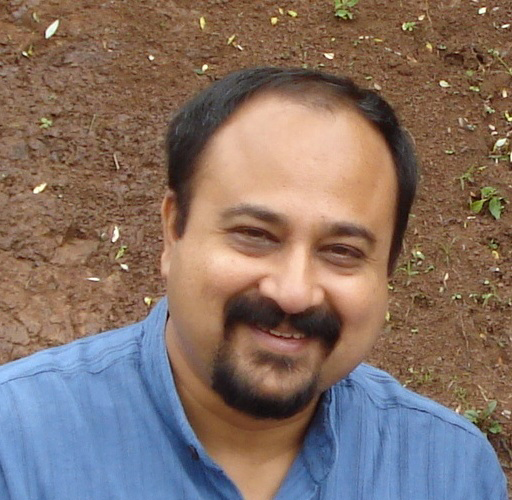 Professional Experience
Worked with Prof. Ravindra Bhan from May 1988 to August 1988 & then From January 1990 to July 1991.
Worked with Mr. Satish Khanna, landscape Architect from April 1993 to July 1994.
Associate to "M. Paul Friedberg & Partners" (a New York based landscape
Architecture & Urban Design Consultancy firm) from April 97 to March 98.
Founder Director in "M. Paul Friedberg Associates Pvt. Ltd." from April '98  onwards. 
In Professional Practice since 1994 as Founder Director of NMP DESIGN.
Senior Consultant to DUAC for City Level Studies.