Proper landscape planning and designs with the sustainability concept and approach help to create a conducive and responsive environment of housing development. Landscape is an essential part of the environment. Landscape, which includes topography, vegetation and associated plants and soil, water bodies, and their spatial configuration, is one of the most visual needs of people. It has been observed that a pleasing landscape can bring mental and physical benefits to residents. The understanding and preference by people on their surrounding landscape provide a challenge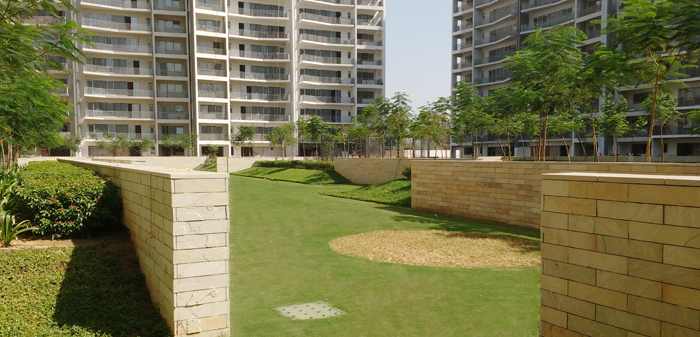 The landscaped areas in hospitality projects provide spaces where occupants can relax, take exercise, dine and be entertained. It can also provide a habitat for wildlife, shade and cool in hot climates, protection from wind and, in cities, a haven from traffic fumes and dust. Visitors and guests form their first (and often lasting) impression of the quality of the project from the exterior of the building and the grounds in which it is set. An attractive, clean and well maintained landscape is a reassuring indicator of commitment to high standards within.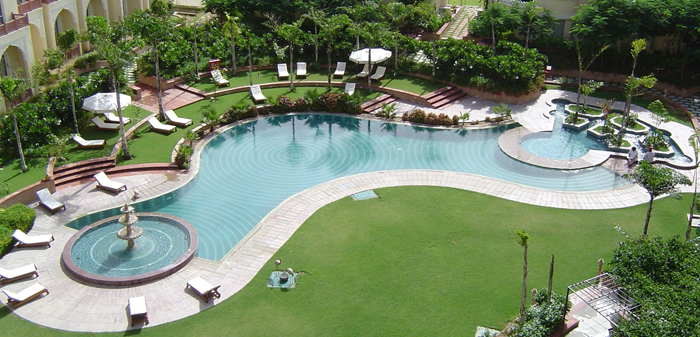 A planned and properly landscaped Institutional building brings a world of difference in appearance and beauty than an unplanned one. Moreover, a good garden in the campus inculcates aesthetic sense to the young generation. An ideal school ground plan create a spacious and extensively planted park. Landscaped area might provide adequate room for free play and supervised recreation, sports events and outdoor ceremonies. The main aim of the landscaping Institutions is to control noise, storm, micro-climate and dust and to provide shade and screen some ugly places with the help of plants.